If you havent guessed I loooove Zumba! from the hot music to the sizzling moves, to the way it makes my body feel. But before I took my first Zumba class, I stood in my closet in a bit of a panic. I envisioned those "what not to wear" people seizing me for looking so out of style that I almost didn't bother. But I'm so glad I did!
It took me a couple times to find the right clothes for me, but now (I think) I look as good as I feel when I Zumba!
Here's what worked for me when it comes to Zumba wear:
Zumba Wear

I really love my special Zumba clothes. I looked around at all of the other hot styles during my first class and thought "that's definitely how I want to look when I dance."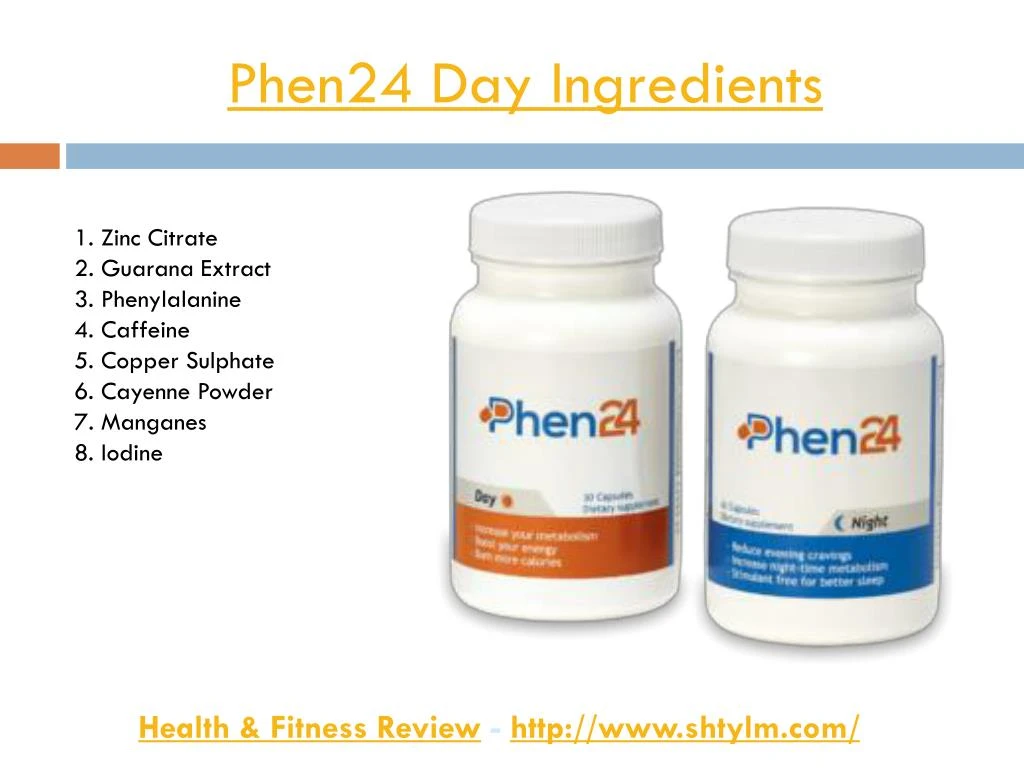 I went online and googled Zumbawear and came up with some pretty cool options. I totally love their cargo pants, because they cinch at the top but are looser at the bottom, so they provide plenty of room to move (and if you're curious, I've had to cinch them a little tighter since I started my three-times-a-week Zumba dance party earlier this year!). My bff loves the new Zumba leggings, but I like the looser feel, so that's a personal choice. And we both wear their Zumba racerback tops– they're comfortable, colourful and fit just right (holding everything in the right place at the right time!).
Shoes

Some people like to Zumba barefoot, but I tried it and it just wasn't for me, so I wear my Bloch dance shoes plus socks. You move a lot from front to back and side to side, so you want to make sure that you feel good from the bottom of your feet on up.
Hair

I absolutely have to keep my hair out of my face. When I start to really dance, no matter what I've done to my hair that day, it becomes a wet mess. So I have to wear a ponytail AND a headband if I want to be able to see through the sweat! Some people love to wear their hair down and let it be part of the party, but for me, it just has to up (and it can still be super cute in pigtails, bright headbands and fun hair clips)!
And what hasn't worked…fortunately, this list is a bit shorter. I get too sweaty and hot in a tee shirt, so I prefer tanks and my sports bra. I picked up one of those Shock Absorber bras which are supposed to be great, and it definitely lives up to its reputation. No more embarrassing bounce! I don't recommend anything too low cut or lacking in support (everything moves when you Zumba). My best advice is to try it on for size and see how it goes! If you're nervous about trying a sexy Zumba top out during a packed class in a big fitness studio, you can definitely try your new Zumba clothes out while doing one of the Zumba DVDs in your living room – much less pressure that way!
Article source : Phen24 review.
When I put on my Zumbawear, it instantly makes me feel like dancing – I'm pretty sure I start moving better and burning calories instantly – the clothes just get me in the mood to move. Zumba and Zumba wear help me look good and feel good, which makes me feel like singing and dancing all the more! Cheers to getting your Zumba on!